WITAMINY to substancje, które są konieczne, by być zdrowym, pełnym energii i dobrego humoru. Można je zjadać w ulubionym daniu, ale i uzupełniać codzienne posiłki witaminami takimi jak WITAMUSKI. A do czego służy każda z witamin? Rymowanki ułatwią Ci zrozumienie niektórych witaminowych SUPERMOCY!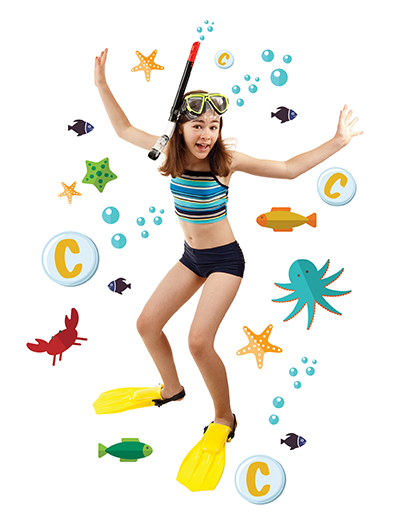 Witamina C
Każde sprytne dziecko wie, że to WITAMINA C
dobra jest na przeziębienie i na lepsze ran gojenie.
A gdzie znajdziesz witaminę? Jedz warzywa. I cytrynę!
Sięgaj też po pomidory i paprykę od tej pory!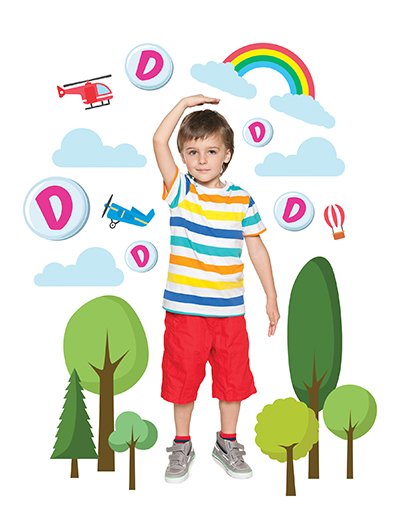 Witamina D
Chcesz być wysoki jak żyrafa?
Kości mieć twarde jak drewniana szafa?
Słońca od dzisiaj więc nie unikaj,
To D WITAMINY jest fabryka!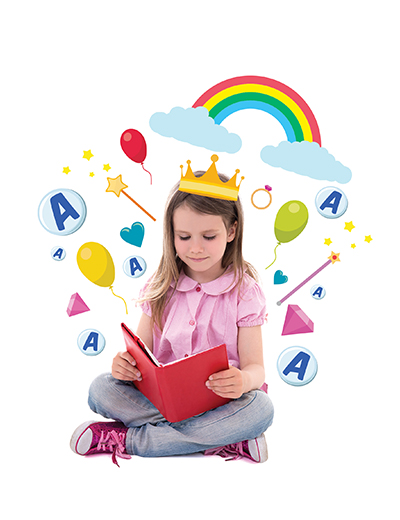 Witamina A
Proszę Państwa, oto A,
A się dzisiaj dobrze ma.
Zdrowa skóra, wzrok sokoli
każde dziecko zadowoli!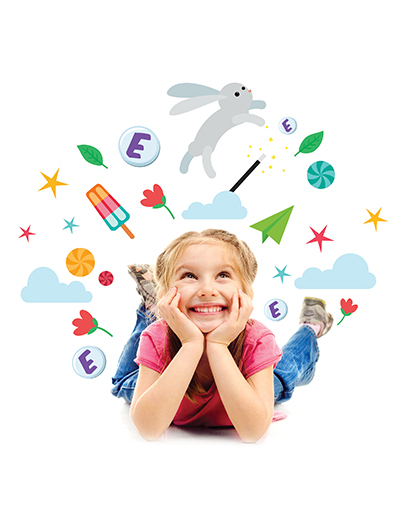 Witamina E
By Twoje żyły krew sprawnie toczyły,
a Twoje komórki przed stresem się chroniły,
już na ratunek biegnie co sił
E WITAMINA – byś zdrowy był!
Witamina B1
To B1, istny zuch,
metabolizm wprawia w ruch.
Witamina – mistrz pamięci,
co łagodzi też napięcia.
A prawdziwe jej paliwo?
Zjadaj ziarna i pieczywo!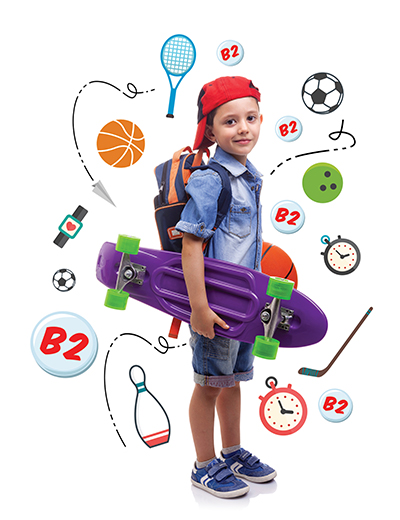 Witamina B2
WITAMINA B2 szczęśliwie już tak ma,
że na Twej odporności jak mało kto się zna.
Zdrowe śluzówki, oczy i skóra,
to jej ukryta druga natura!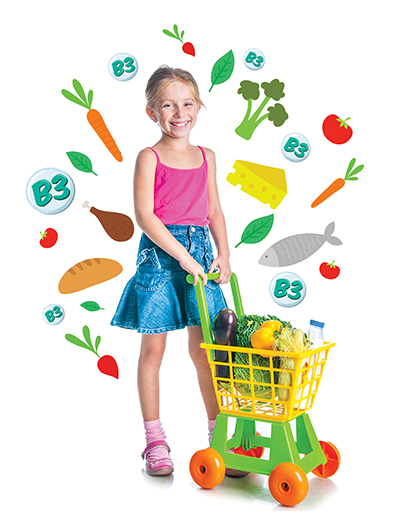 Witamina B3 (Niacyna)
B3 WITAMINA to inaczej niacyna.
Potrzebuje jej chłopak, potrzebuje dziewczyna.
Na poprawę humoru i mózgu działanie
to najlepsze jest danie, panowie i panie.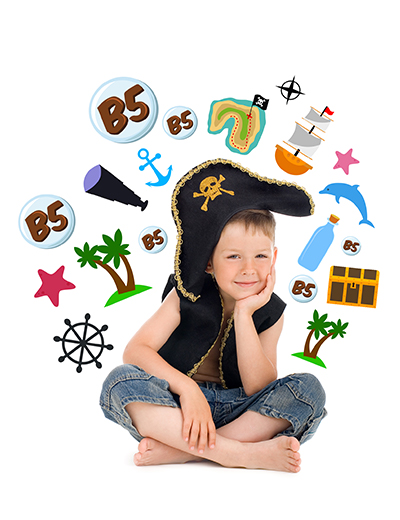 Witamina B5 (Kwas Pantotenowy)
Dobra jest na przemęczenie
i na brzucha zaburzenie.
Gwarantuje włosów lśnienie
i skaleczeń zagojenie.
Czy już poznać masz ją chęć?
Przedstawiamy B na 5!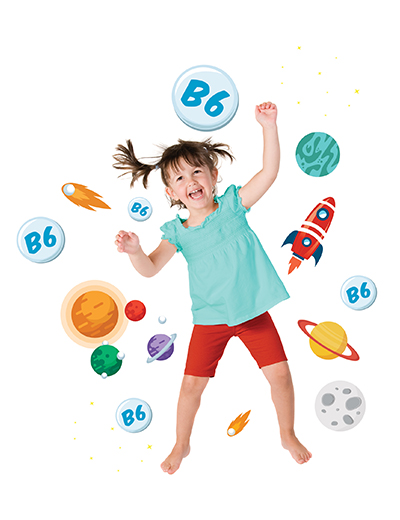 Witamina B6
Serce w równym bije rytmie,
krew Twą tłocząc bardzo sprytnie.
Czy wiesz, czyja to zasługa?
Ta odpowiedź nie jest długa!
B z szósteczką, drogie dzieci,
i od razu lepiej leci!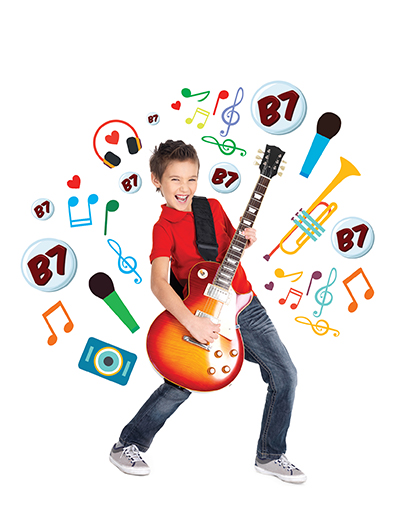 Witamina B7 (Biotyna)
Hej, dzieciaki! Głowa do góry!
To witamina dla włosów i skóry!
Zadba też o paznokci zdrowie.
B7 – tak się ona zowie!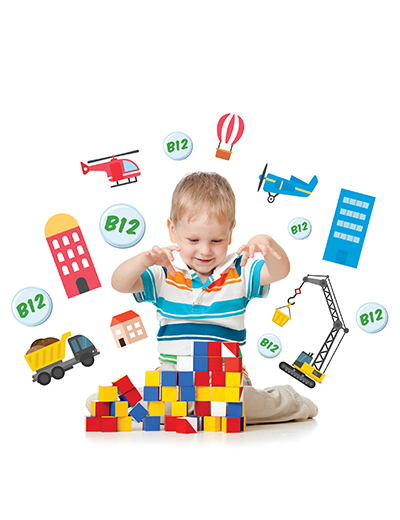 Witamina B12
Jak ze stali chcesz mieć nerwy?
I apetyt mieć bez przerwy?
Witaminy B12
uzupełnij więc rezerwy!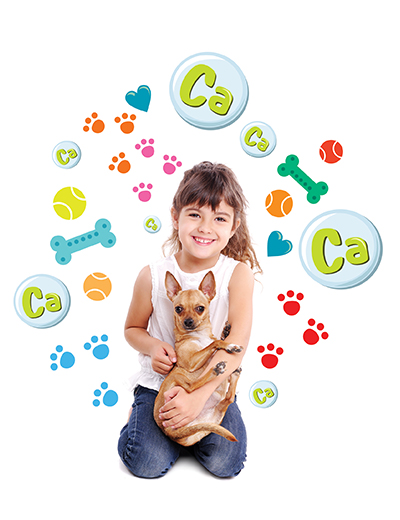 Wapń
Jak określić jednym słowem
mocne kości, zęby zdrowe?
WAPŃ – dietetyk Ci odpowie.
Ser i jogurt jedz na zdrowie!